HIV: Yesterday, Today, and Tomorrow! 12-15-14
To Register for this class, please complete the online registration form below. If you experience any difficulty registering please call 443-278-3907 or send an email to JeffreyDavidson@CEyou.org .
HIV: Yesterday, Today, and Tomorrow!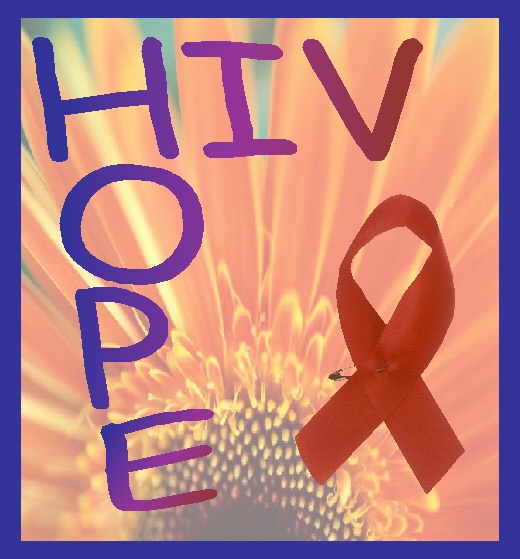 December 15, 2014
Greenbelt Library
11 Crescent Road
Greenbelt, MD 20770
Cost of Training: $59
Includes Free Parking and Refreshments (Healthy and Not-So-Healthy)
This class is being offered twice on this date.
Choose from the following time slots:
Afternoon Class 1:45pm – 4:45pm
Evening Class 5:30pm – 8:30pm
HIV: Yesterday, Today and Tomorrow!
 Class Description
Think you've heard it all when it comes to HIV? This workshop, which satisfies the new DC HIV/AIDS training requirement, will take a fresh look at the epidemic. We will look at recent publications that challenge what we thought we knew about HIV's past and what may be HIV's unexpected future.
Yesterday: Recent research suggests that the origins of the HIV/AIDS epidemic may be quite different than previously believed. This class will take a look at recent research and challenge previously assumed "facts". Today: With proper medication, a lot of it, people with AIDS are living longer than ever. It has gotten to the point where some no longer consider it a fatal illness. What prevention and treatments are available? What are the best ways to help infected clients live life to the fullest? Tomorrow: What does the future hold in store for this disease and for people at risk? Will we see a continuing out of control spiral? Or can we finally look for an end to this epidemic.
This informative training will offer an understanding of new thinking around the HIV/AIDS epidemic and what it means for clients today and into the future. (Trainer, Jeffrey Davidson, LCSW-C, LICSW, Director CE You!)
To register for this class please fill out the form below.
Event Registration for HIV: Yesterday, Today and Tomorrow -12-15-14 - Dec. 15, 2014
HIV: Yesterday, Today and Tomorrow -12-15-14 - Cost $ 59.00