CME for Physicians, ACCME Accredited HIV Training 12-15-14
To Register for this class, please complete the online registration form below. If you experience any difficulty registering please call 443-278-3907 or send an email to JeffreyDavidson@CEyou.org .
Go To Physician CME  Start Page


Get The HIV CME you need for DC License Renewal!


D.C. Law 19-156, the "HIV/AIDS Continuing Education Requirements Amendment Act of 2012" requires Physicians and Physician Assistants to take 3 Hours of HIV/AIDS Training prior to license renewal. Today's training has been organized to help Physicians and Physician Assistants meet this requirement.     
CE You! has partnered with Professional Education Services Group (PESG), an ACCME accredited provider, to provide Category 1 CME credits approved for physicians and physician assistants.
HIV: Yesterday, Today, and Tomorrow!
December 15, 2014
Greenbelt Library
11 Crescent Road
Greenbelt, MD 20770 
Cost of Training: only $74.99
Includes Free Parking and Refreshments (Healthy and Not-So-Healthy)
This class is being offered twice on this date.
Choose from the following time slots:
Afternoon Class 1:45pm – 4:45pm
Evening Class 5:30pm – 8:30pm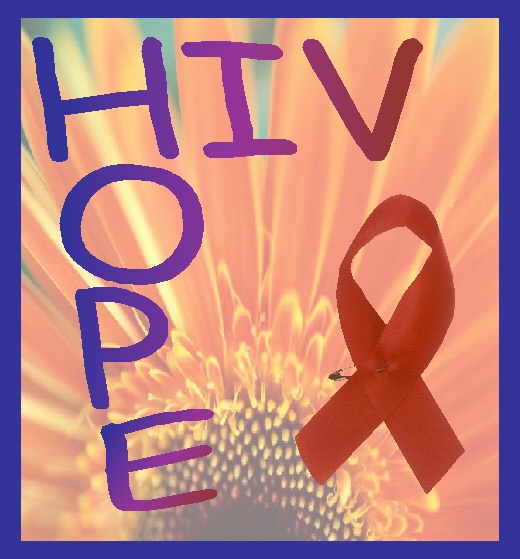 HIV: Yesterday, Today and Tomorrow! (3 Credits of Cat. 1 CME)
Class Description
Think you've heard it all when it comes to HIV? This workshop, which satisfies the new DC HIV/AIDS training requirement, will take a fresh look at the epidemic. We will look at recent publications that challenge what we thought we knew about HIV's past and what may be HIV's unexpected future.
Yesterday: Recent research suggests that the origins of the HIV/AIDS epidemic may be quite different than previously believed. This class will take a look at recent research and challenge previously assumed "facts". Today: With proper medication, people with AIDS are living longer than ever. It has gotten to the point where some no longer consider it a fatal illness. What prevention and treatments are available? What are the best ways to help infected clients live life to the fullest? Tomorrow: What does the future hold in store for this disease and for people at risk? Will we see a continuing out of control spiral? Or can we finally look for an end to this epidemic.
This informative training will offer an understanding of new thinking around the HIV/AIDS epidemic and what it means for clients today and into the future. (Trainer, Jeffrey Davidson, LCSW-C, LICSW, Director CE You!)
To register for this class please fill out the form below.
Event Registration for HIV: Yesterday, Today and Tomorrow - CME Training 12-15-14 - 12-15-14
HIV: Yesterday, Today and Tomorrow - CME Training 12-15-14 - Cost $ 74.99